Dawn has long had an interest in diversity and leadership. During her role as Director of People and Resources with Chartered Accountants Ireland she worked closely with boards, leadership teams and individuals across a number of sectors. Prior to taking up this role Dawn contributed in a variety of industries inclusing manufacturing publishing, recruitment, education and the charity sector.
Chartered Accountants Ireland had a gender balance at management level of 50:50 female to male, and throughout the organisation women professionals outnumbered men at 61:39. Having observed how some organisations succeeded in promoting diversity at senior levels, while others struggled to do so ignited Dawns curiosity.
Rather than simply implementing policies of compliance when trying to create a diverse workforce, Dawn believes organisations should focus on developing a culture of diversity and leadership among staff members. LeaneLeaders was estabished to support organisations and individuals on their journey to greater diversity.
Dawn has worked with corporations and representative bodies including: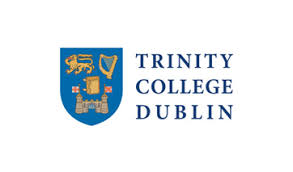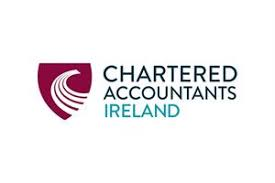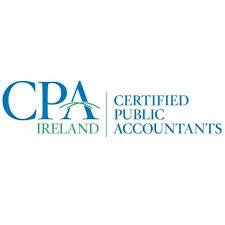 For more about Dawns background skills and experience, visit her Linkedin page